What would the famously dead have to say from the other side? People like George Harrison, Michael Jackson, Elvis Presley, Marilyn Monroe and Martin Luther King Jr.
Why did Albert Einstein change his Theory of Relativity to "The Theory of Irrelevance" and more stories from other celebrities.
Since crossing over, the famously dead have transformed. Let their messages from the next world inspire you to live with more passion and meaning in this one!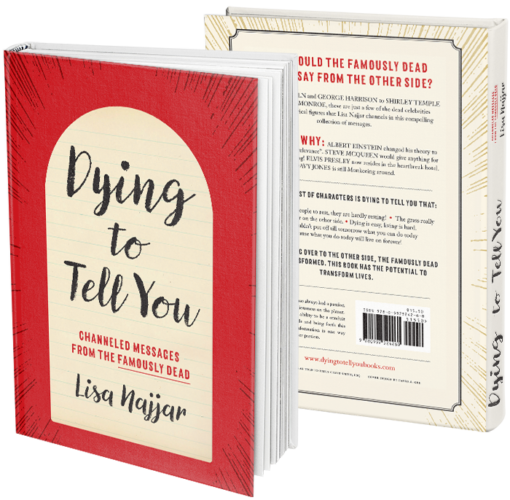 Host an 'Evening with Spirit'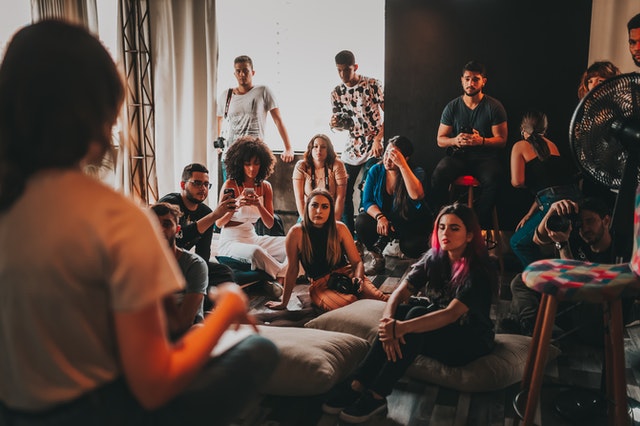 Host Your Own Event or Join a Scheduled Event Online from your home!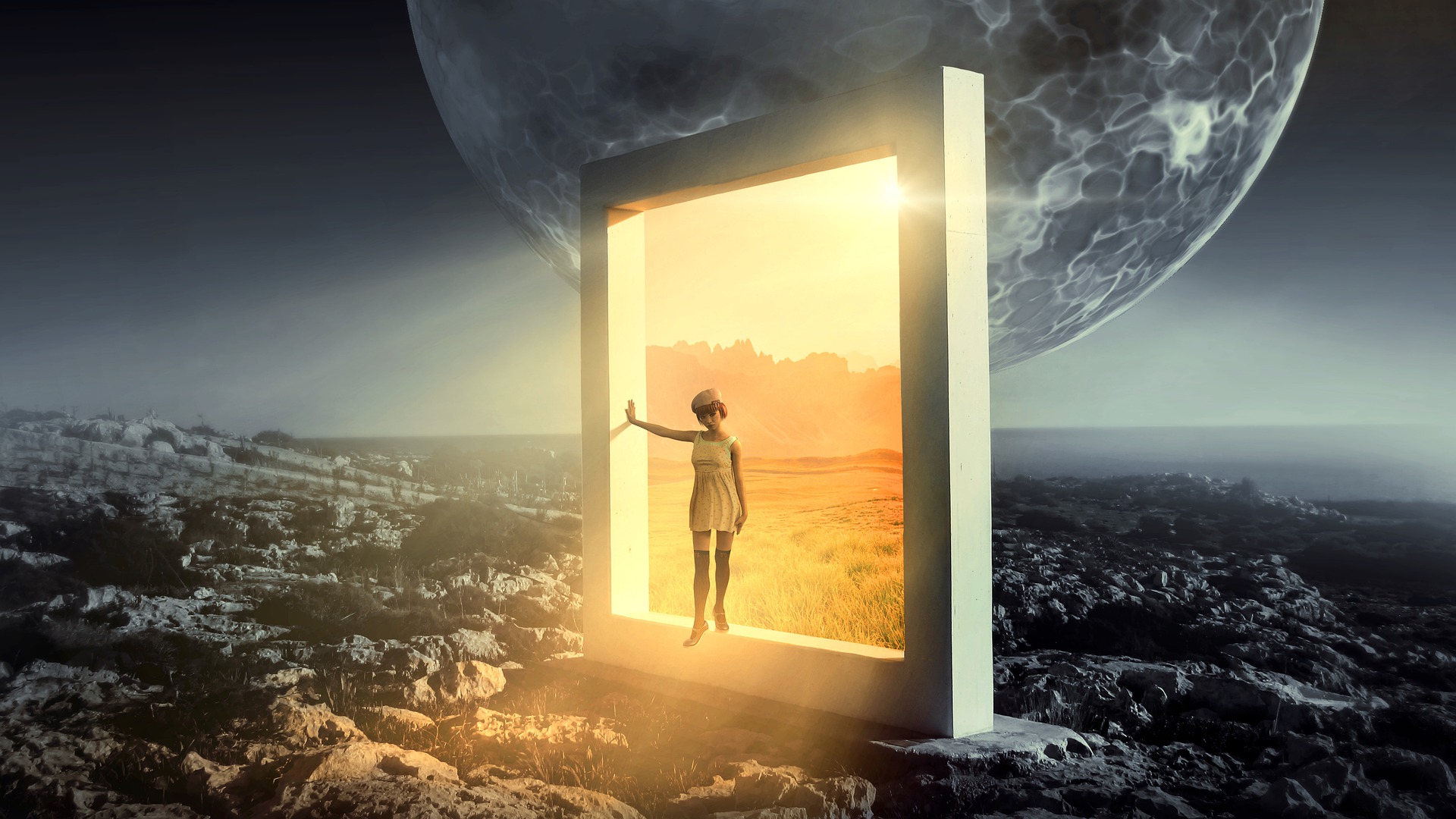 Private Readings: Psychic, Medium, Matchmaking, Soul Healing & Consulting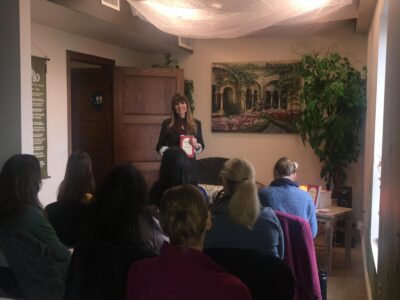 Book a unique guest for your online or live event. Inspiring talks & live messages.
Psychic-Medium. Psychic Matchmaker. Soul Healer.
Author. Court Reporter. TV/Media Creator.
Promotes peace. Leads youth. Talks to the dead.
Walt Disney came to her and asked her to write a book. She said yes…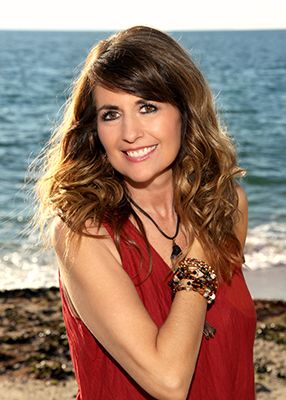 I highly recommend Lisa!  ~ Deva Premal
Off-the-charts amazing! ~ Marci Shimoff
Lisa's intuition is so on fire! ~ Nadine Velazquez
Lisa literally found my soulmate! ~ Miguel Montoya