As directed by the Ascended Masters
Mother Mary, Lady Nada, and Isis 
Are you wondering why your manifestations are not working and why you are not living your dream life? A lot of this is because you need to heal first. The Masters have shared with me a step-by-step guide to healing the blocks within that prevent us from manifesting and living our dreams. Once you understand these essential steps I will share  the secret to manifesting as presented by the Masters. 
Guidance directly from Spirit
Prepare for the new reality we are entering into. The old world as we know it is crumbling and we are walking together into the new. The Ascended Masters have shown us the way and we will take it together. 
This series will be taught in seven classes. Each class will dive into different instructions that walk us through healing ourselves and manifesting our dream lives. 
Guided Meditations: Relax, listen and connect with the divine.
Healing: Walk through the steps the Ascended Masters gave me to heal myself.
Manifestation: Once you have gone through the healing process, learn the secret to manifesting your dream life!
Direct Channeled Messages: Because this course was given by Mother Mary, Lady Nada, and Isis we will invite them to be present with us in class and to share updated messages and instructions.
Classes also include: Group Participation, Handouts, Homework, a Library of class recordings and a BONUS recording of Lisa's Forgiveness in Action Class.
Register now to attend the live classes!
7 Classes Starting on May 21st 2022 
(05/21/22, 05/31/22, 06/04/22, 06/07/22, 06/11/22, 06/14/22, 06/18/22)
Tuesdays at 5PM PST/6PM MST/7PM CST/8PM EST
Saturdays at 12PM PST/1PM MST/2PM CST/3PM EST
 *Class will be recorded for those unable to join live. Materials and recordings available in password protected classroom.
**Zoom link will be sent the day before the class starts each week.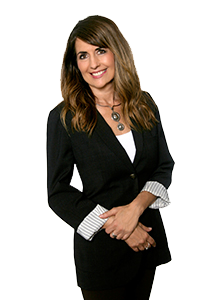 When you host an Evening with Spirit.
It's easy! Simply gather your friends – and Lisa does the rest! Lisa will join on Zoom world-wide. The events are 2 hours and can take place in the afternoon or evening. All guests receive a mini-reading. You, as host, receive a full reading as a gift!
Featured Past Appearances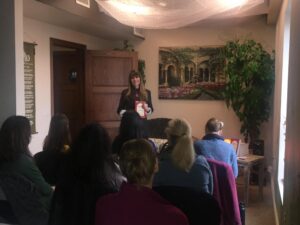 Gallery Readings – Spiritual Origins
(Huntington Beach, CA)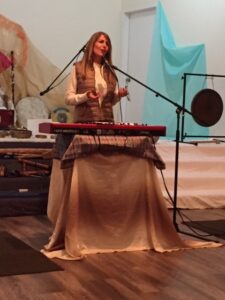 Rickie Byars invited me on stage to channel Spirit at New Year's Retreat
(Malibu, CA Dec. 2019)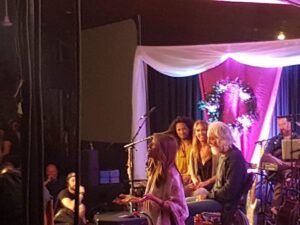 Channelling Shyamdas with Deva Premal & Miten at Omega Institute
(Rhinebeck, NY Aug. 2019)
Lisa Gives Inspiring Talks & Live Audience Messages!
Book Lisa as Guest Speaker for Webinars, Conferences or Private Events.