Lisa Najjar is available as a guest presenter for webinars, conferences, channeling and mediumship events.
Her talks and demonstrations are suitable for any sized group.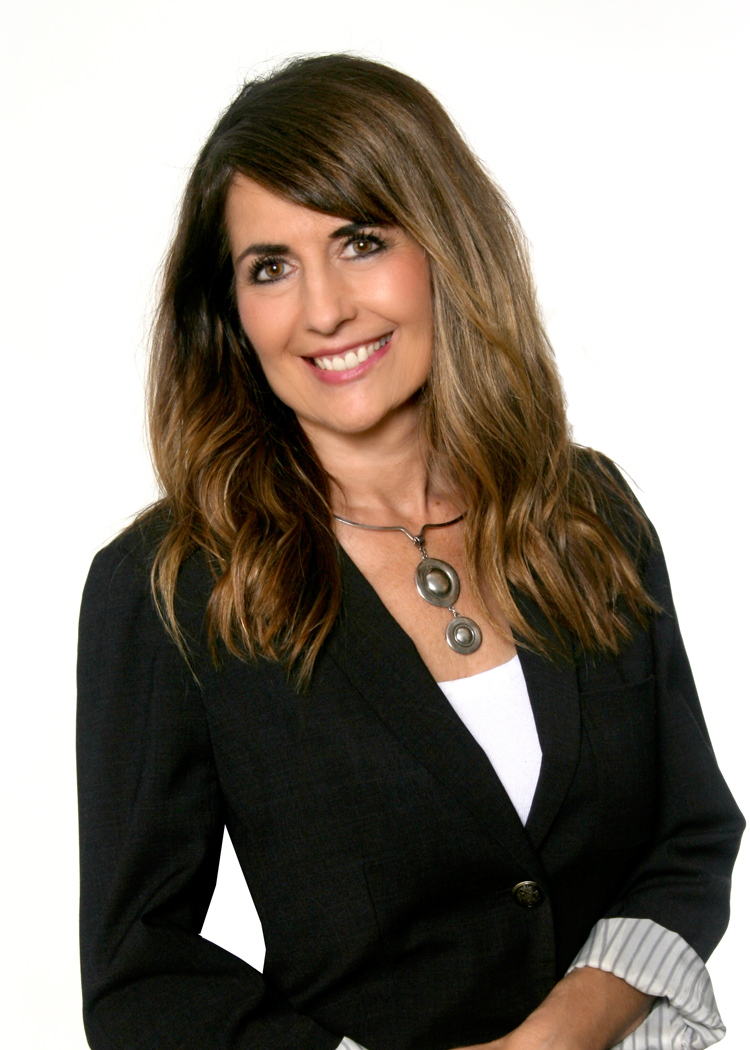 Download Lisa's 2-Page Speaker Sheet
View Speaker Topics Below
Lisa, you are off-the-charts amazing! Your heart, your soul, your spirit and your words ignite the dreams in everyone!  ~ Marci Shimoff, Dr. Sue Morter & Lisa Garr – 2019 Year of Miracles Presentation
What an absolutely wonderful evening we had with Lisa Najjar! Fantastic!! Lisa did non-stop 'mini' readings for many of the people who attended. Beautiful loving energy was palpable throughout the entire event! ~ Maureen St. Germain
Messages From Above
In this transformative, soulful event, Lisa delivers precise, poignant, heartfelt messages from spirit to audience members. They may receive "tomorrow's answers, today" in love, career, or life path, meet a guardian angel, or be comforted by a departed loved one. A personal demonstration of mediumship, this talk is perfect for groups of all sizes.
Evening With Spirit
Lisa channels a special message from spirit for the audience. Which spirit shows up to be channeled is always a surprise (even for her). Prepare to be inspired by the wisdom of the Divine!  Past surprise spirit guests include George Harrison & Michael Jackson, Ascended Masters Jesus & Mother Mary, and Archangels Michael & Raphael. These heavenly guests come in love, sharing gentle guidance for our lives and relevant information for our time.
Famously Dead Tell All
Abe Lincoln, John Lennon, Marilyn Monroe and more – all dead celebrities and famous historical figures that came to Lisa, requesting to be heard. Find out what this iconic cast of characters had to say in her book.  Hear Albert Einstein's new "Theory of Irrelevance", Paul Newman's advice on love and why Elvis Presley resides in heartbreak hotel. Be inspired by MLK's words to the youth, empowered by Cleopatra's words to women and maybe even become a believer like Davy Jones!
RECENTLY ADDED SPEAKER TOPICS
Women Rising
The famously dead women who spoke to Lisa had specific messages for women of today that Lisa shares in this talk. Deceased star and famous beauty Jayne Mansfield told Lisa that her biggest learning in the afterlife is that "every body is beautiful". Hear Jayne's tips on getting an inner facelift. Mother Mary and Jesus share a method of dropping into our hearts and learning how to forgive the heavy emotions such as guilt, resentment, judgement, that weigh us down. As our heart expands, we start to glow from the inside out. Cleopatra encouraged women to step into their power and Rise Up! She says that the world is dying and women are the answer. She asks us to gather in groups around a cause because like-minded and like-intentioned women bring amazing things to reality.
Increase Your Intuitive I.Q.
In this interactive presentation you will discover how intuitive you really are! Learn what intuition really is and how to tune into the right station to contact loved ones or tap into the collective energy, where answers lie. You'll leave with exercises to help you enhance and use your intuition for anything from buying a house to choosing a spouse. By tapping into this incredible source of power, wisdom and creativity, your life will go from ordinary – to extra-ordinary!
The Dead Say "Children Are the Wise Ones"
A message Lisa heard over and over from the famously dead is that children are the most highly evolved among us. Their intuition is (off the charts). Find out what this next generation of consciousness is here to tell us. For those that have lost a beloved child, Walt Disney said, "The happiest place on earth, is not on the earth" – it's on the other side. A candyland where the children are happy, they are always near to those of us on earth. Lisa will teach you how to pick up the heavenly phone and connect with them.
Live Like You're Dying
Davy Jones tells us that the grass really is greener on the other side! Life does not end with death. Mark Twain told Lisa that "the party starts when everybody goes home". There's nothing to fear in death. But there's nothing to fear in life either, and life is art according to Paul Gauguin. This talk will help you bring the joy of the afterlife into your life – today. From Waylon Jennings' encouragement to be present and not to miss the song to Shirley Temple's playful concept that "life is like a lollipop, lick it till it's all gone", you'll leave this talk inspired and equipped.