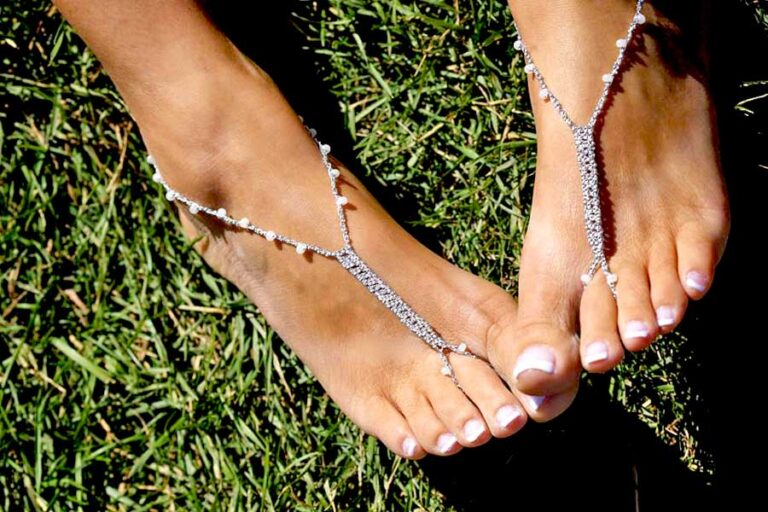 HANDCRAFTED: Quality handcrafted, our unique t-strings and anklets look like metal but are actually made from specialized shiny metallic elastic and colorful beads.
DAZZLING & WATERPROOF: Great for cruises, pool parties and beach vacations. Dazzles in the sunlight AND nightclub lights!  Your feet will definitely get noticed!
VERSATILE: Wear them with high heels, flip-flops, or bare feet. Perfect for: vacation, weddings, yoga, dancing, home entertaining and for every day wear – all year long!
They make an excellent (and unique) gift for holiday gift-giving, Mother's Day, birthdays and teacher/staff appreciation. All ages love them!
COMFORTABLE: Unlike other tie-on and chain barefoot sandals and anklets, these can be worn in shoes! They make your flip-flops more interesting and your heels spectacular! They are so comfortable you'll forget you're wearing them (but no one else will!).  One size fits all – stretches to fit sizes 5-10.
SHOP Foot Dazzle STYLES on ETSY!
Ladies Love FOOT DAZZLE...
As featured in Child Model Magazine & 'Child Model Fashion Parade' in Atlanta, GA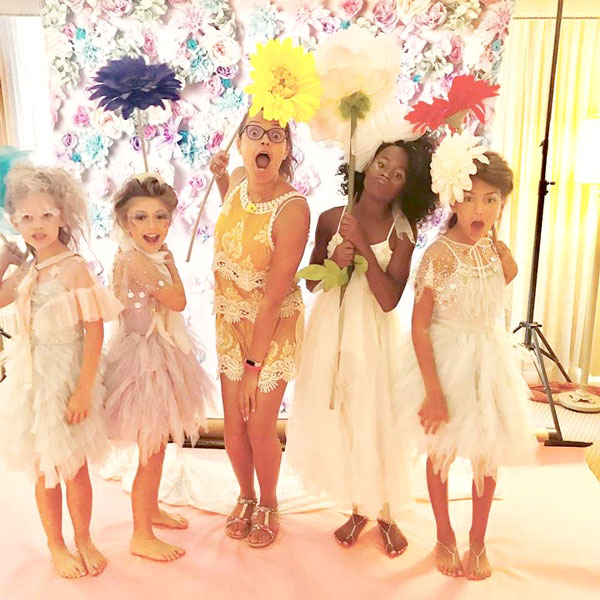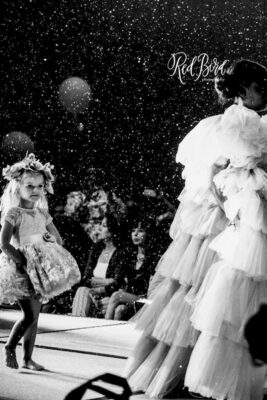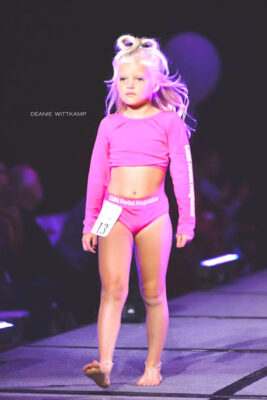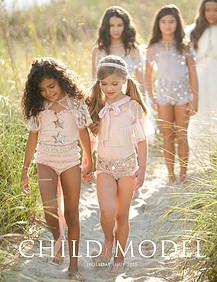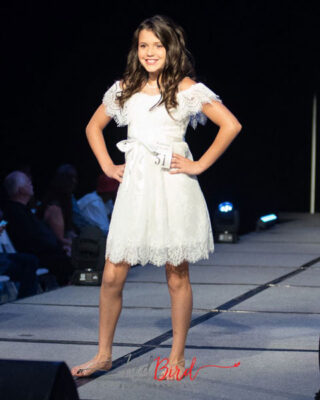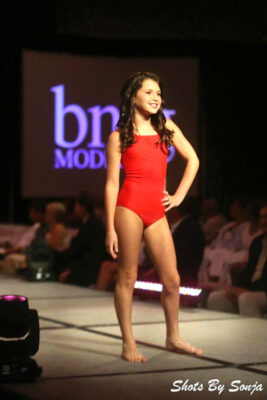 Wholesale pricing available. Please send your inquires using the form below.