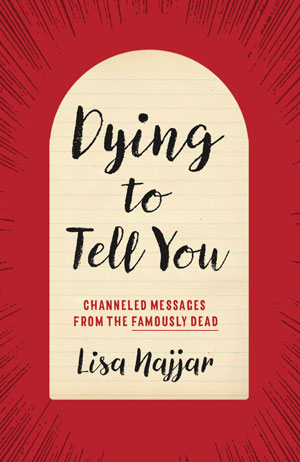 What would the famously dead have to say from the other side?
George Harrison, Michael Jackson, Elvis Presley, Marilyn Monroe and Martin Luther King Jr. are just a few of the dead celebrities and famous historical figures that Lisa Najjar channels in this compelling collection of inspirational messages.
Find Out Why:
Albert Einstein changed his theory to "The Theory of Irrelevance". Steve McQueen would give anything for another shot at living! Elvis Presley now resides in the heartbreak hotel. 
This iconic cast of characters is Dying to Tell You:
When we lay people to rest, they are hardly resting!
The grass really IS greener on the other side.
Dying is easy, living is hard.
Don't put off till tomorrow what you can do today because what you do today will live on forever!
Since crossing over, the famously dead have transformed. Let their messages from the next world inspire you to live with more passion and meaning in this one!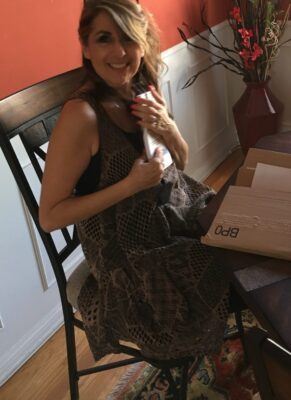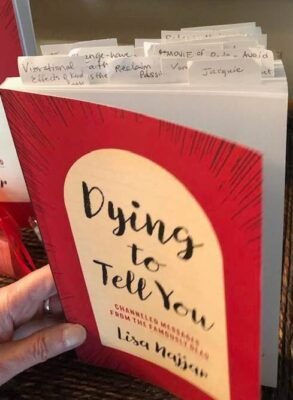 Listen to a conversation with Deva Premal and Sandie Sedgbeer of 'The No BS Spiritual Book Club' for personal stories behind Deva's 10 Best List of spiritual books. DYING TO TELL YOU made the list!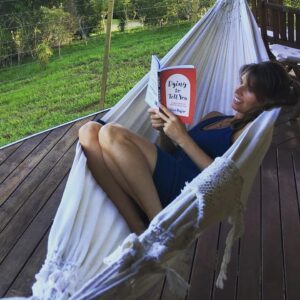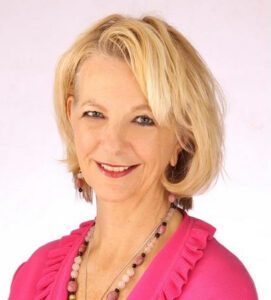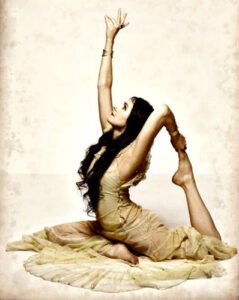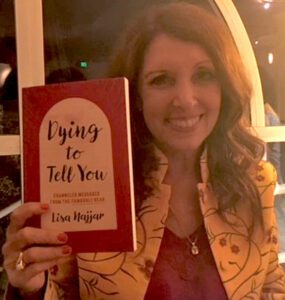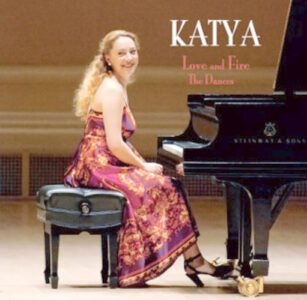 Meaning-filled book! ~ Trudy
A book like no other. ~ Colleen
Serious and deep, but reads like a beach book! ~ Kathryn
From the first page to the last, I was captivated. ~ Grammy K
Excellent gift for those newly bereaved or fearing death. ~ Patricia
There is energy coded in your work, I swear. I will treasure this book. ~ Karen
Sheer MAGIC! Now I can FEEL why Deva is so excited!  Hardly ever been drawn to a book so much! ~ Christine
I sent your book to my father after I read it. I think your book will be the last my father read and understood before his dementia took over. He LOVED your book. My dad kept saying 'isn't that wonderful' when referring to anyone's story in your book. He was gleeful like a child. ~ Marcia