Join Lisa and World Famous Astrologer George H. Lewis
Learn about the Astrology forecast for the next six months. Learn about the astrology of Canada, the United States of America and Europe and how this astrology is influencing the events that are happening now.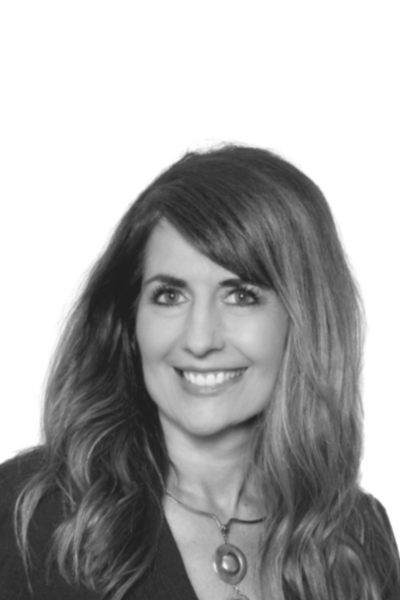 International Psychic, Medium, Healer and Author of Dying to Tell You: Channeled Messages from the Famously Dead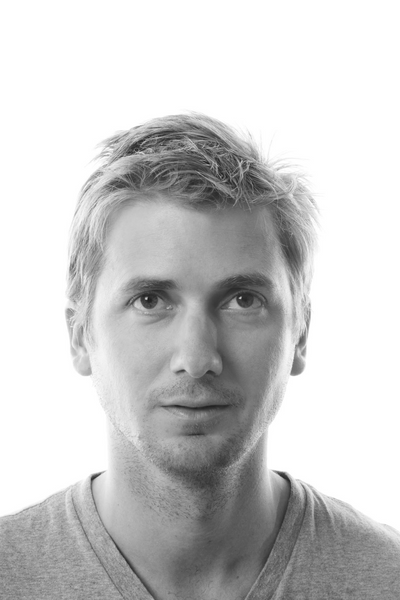 George H. Lewis is an artist, author, astrologer, healer and international speaker, with a passion for raising the awareness of the collective and promoting healing and awakening through the mediums of art, astrology and sound. Learn more at www.georgehlewis.com
Save your seat for this one of a kind class.
Saturday, February 25th at 11 AM PST/12 PM MST/1 PM CST/2 PM EST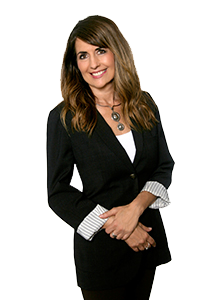 Lisa Gives Inspiring Talks & Live Audience Messages!
Book Lisa as Guest Speaker for Webinars, Conferences or Private Events.
Featured Past Appearances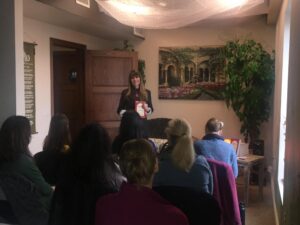 Gallery Readings – Spiritual Origins
(Huntington Beach, CA)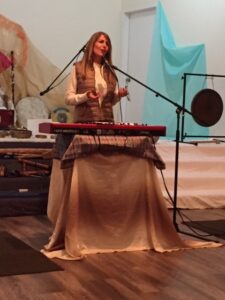 Rickie Byars invited me on stage to channel Spirit at New Year's Retreat
(Malibu, CA Dec. 2019)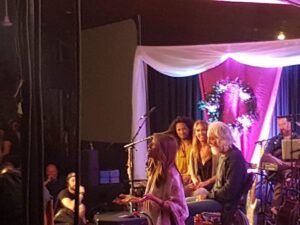 Channelling Shyamdas with Deva Premal & Miten at Omega Institute
(Rhinebeck, NY Aug. 2019)