Past Lives, Karma, and the Akashic Records
Do you find yourself sabotaging in love, success, health or life?
Do you want to change the trajectory of your life, once and for all?
If you are:
constantly finding yourself in the same relationships, with the same issues coming up
curious about your past-life karma or past lifetimes with someone you know now
wondering how to find out about your past lives
wanting to heal negative patterns in your life
curious about the Akashic Records and how to access them
Then this is the class for you!
Join Lisa for this unique experience to uncover the programming of your hard drive, reprogram it, and heal in order to live a fulfilling and joyful life today.
This 90-minute class also includes a meditation to access your Akashic Records, and Q&A.
*Zoom link will be sent to you one day before the class
**Recording will be available for those who are unable to attend live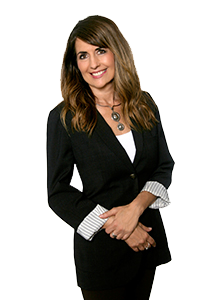 Lisa Gives Inspiring Talks & Live Audience Messages!
Book Lisa as Guest Speaker for Webinars, Conferences or Private Events.
Featured Past Appearances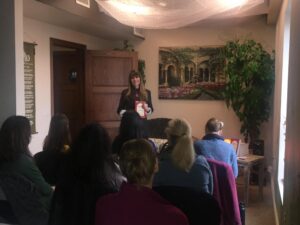 Gallery Readings – Spiritual Origins
(Huntington Beach, CA)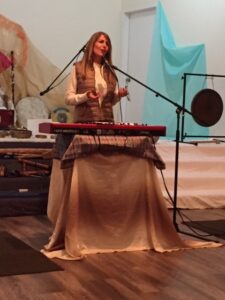 Rickie Byars invited me on stage to channel Spirit at New Year's Retreat
(Malibu, CA Dec. 2019)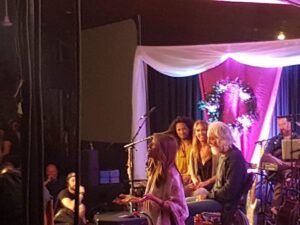 Channelling Shyamdas with Deva Premal & Miten at Omega Institute
(Rhinebeck, NY Aug. 2019)