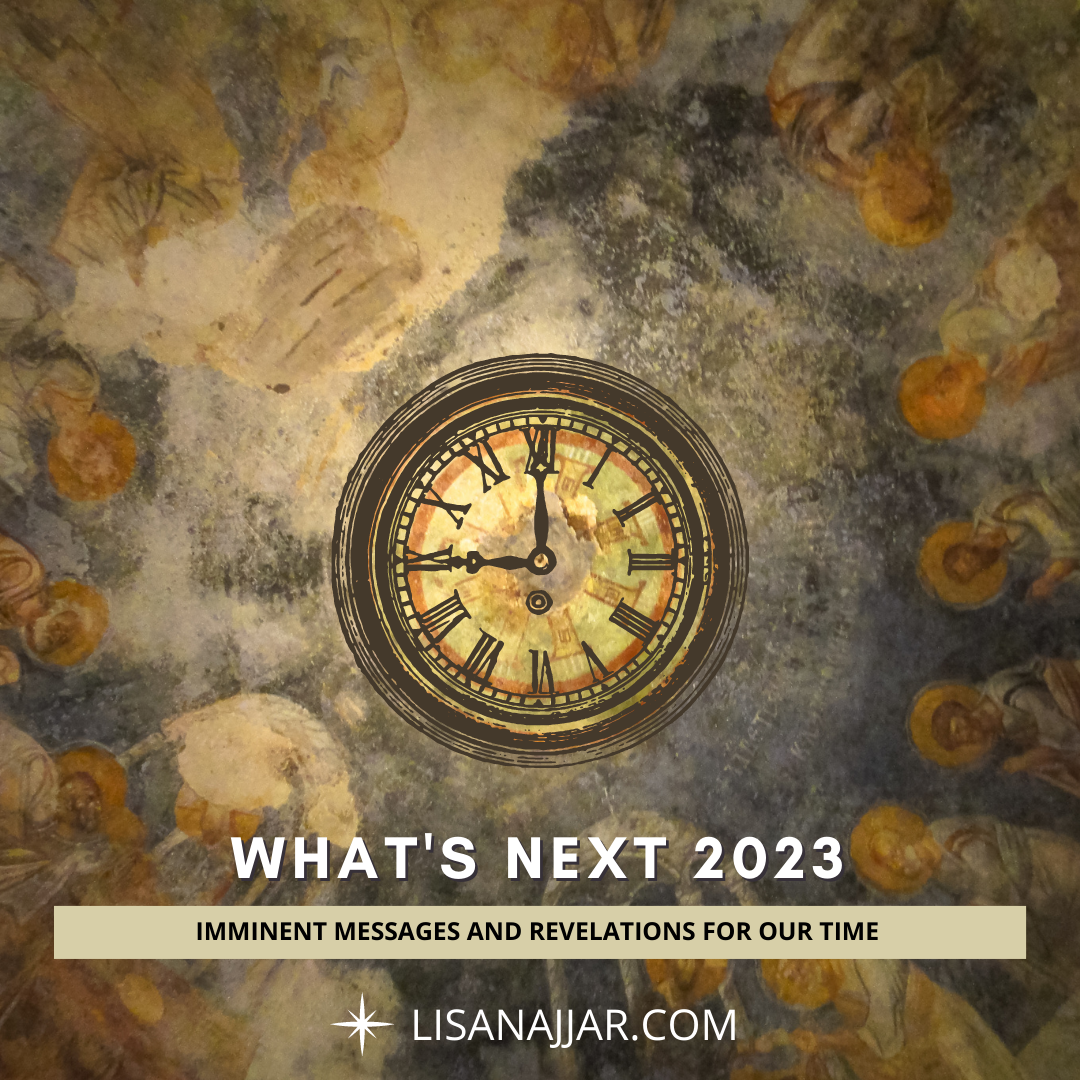 What's Next 2023 Recording
In What's Next 2023 Lisa will share new messages as channeled from Spirit and the Ascended Masters regarding what is coming in 2023/2024 and some information on how to prepare. This 3-hour presentation connects prophecies through recorded history, and revelations from the Masters given to Lisa to form a full picture of what you need to know to prepare for upcoming events, including instructions from Mother Mary for the three days of darkness.
These are the days of Ascension. Take what you need and leave the rest but make sure you are prepared.