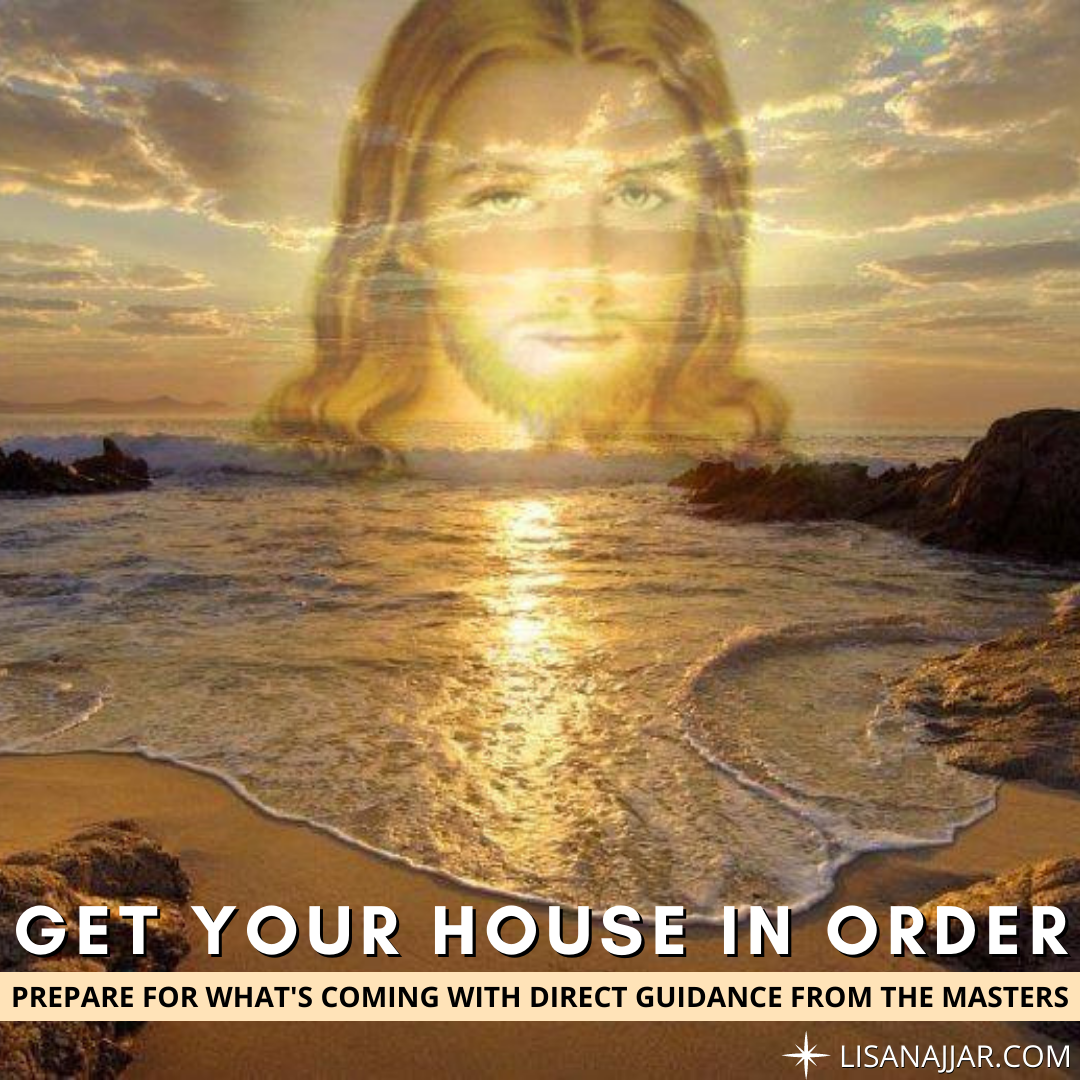 Get Your House In Order Recording
GET YOUR HOUSE IN ORDER
According to the Ascended Masters, we have a spiritual, emotional, physical, and mental house that need to be cleaned and prepared for the massive awakening that is happening.
The Ascended Masters gave Lisa specific instructions on what this means and how to prepare.
It is coming soon and time is of the essence.
IT'S ALL ABOUT FORGIVENESS
Once your houses are in order, we will be focusing on forgiveness. Jesus said forgiveness was one of the most important things you must learn.
Lisa will guide you through crucial practices, techniques, meditations and methods of forgiving. We will invite the Masters to share messages that will help us to understand the task Jesus has given us.
This is parts two and three of a three-class series. Learn more here: What's Next and How to Prepare