Signs of major changes within our planetary societies are all around us.
It feels like the last days are upon us, but don't fear.
This is a good thing – this is ascension!
We are all responding to the Divine Plan orchestrated for the earth and everyone upon her to change from a third-dimensional life to a fifth-dimensional one. In order to ascend, all current life forms must change physically, mentally, emotionally and spiritually.
Part 1 covers:
What is Ascension?
The Great Cycles of Time

Our Multidimensional Selves

The Higher Self
The Soul
Ascended Masters Live Channeling
Part 2 covers:
Ascension Symptoms
Becoming our Light Body?
Ascension Breath-Work
Recoding Our DNA
Chakra System

Finding Balance

Ascended Masters Live Channeling
Part 3 covers:
Cultivating Love

Spiritual Relationships
Twin Flames
Ascended Masters Live Channeling
Part 4 covers:
Aligning Our Future

Mother Earth's Role

Off-world Beings

Keys to Ascension

5D Exercises and Meditations

Ascended Masters Live Channeling
Learn how to prepare for the Ascension:
Each part of this class is 1.5-2 hours long
The classes have been pre-recorded and edited
Workbook/Handouts 
Purchase this 4 part event now
Get instant access for $77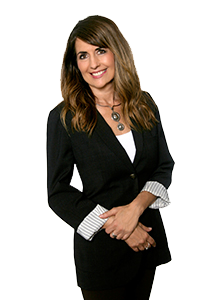 Lisa Gives Inspiring Talks & Live Audience Messages!
Book Lisa as Guest Speaker for Webinars, Conferences or Private Events.
Featured Past Appearances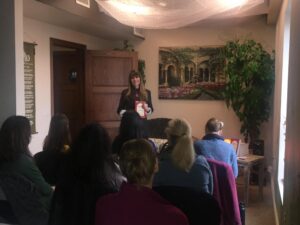 Gallery Readings – Spiritual Origins
(Huntington Beach, CA)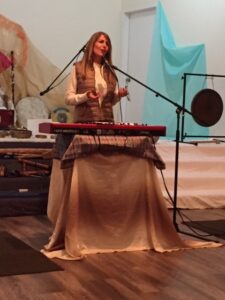 Rickie Byars invited me on stage to channel Spirit at New Year's Retreat
(Malibu, CA Dec. 2019)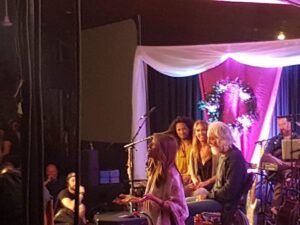 Channelling Shyamdas with Deva Premal & Miten at Omega Institute
(Rhinebeck, NY Aug. 2019)