Lisa and Kayla deep dive into both the spiritual and
the marketing sides of starting your spiritual business.
Lisa teaches you how to:
Recognize your gifts and which ones are the strongest
Determine which gifts can be packaged together
Help others through the service of your gifts
Clear resistance to earning money through spiritual work
Kayla teaches you about:
Creating your branding and the importance of templates
Mapping out your offer ladder and setting your rates
Establishing systems and automations
Finding your audience and creating loyal customers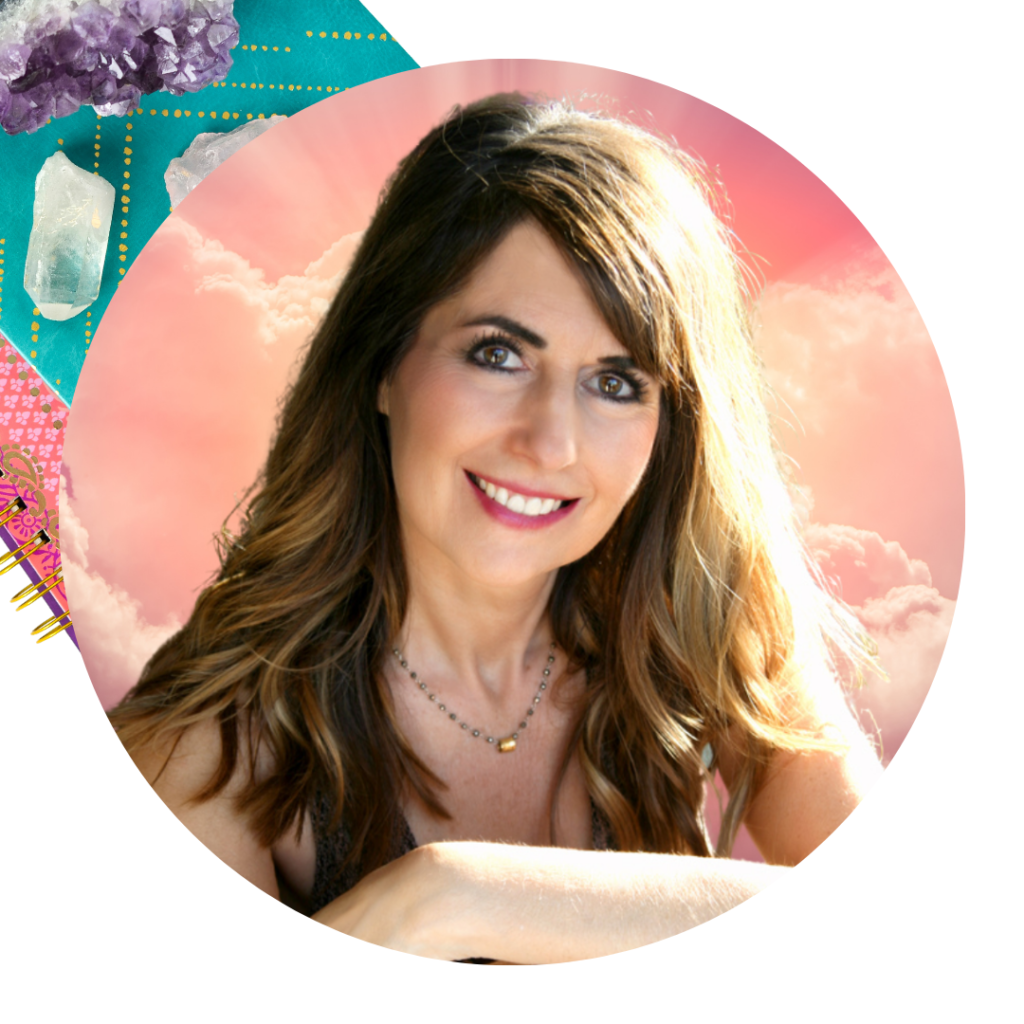 International Psychic, Medium, Healer and Author of Dying to Tell You: Channeled Messages from the Famously Dead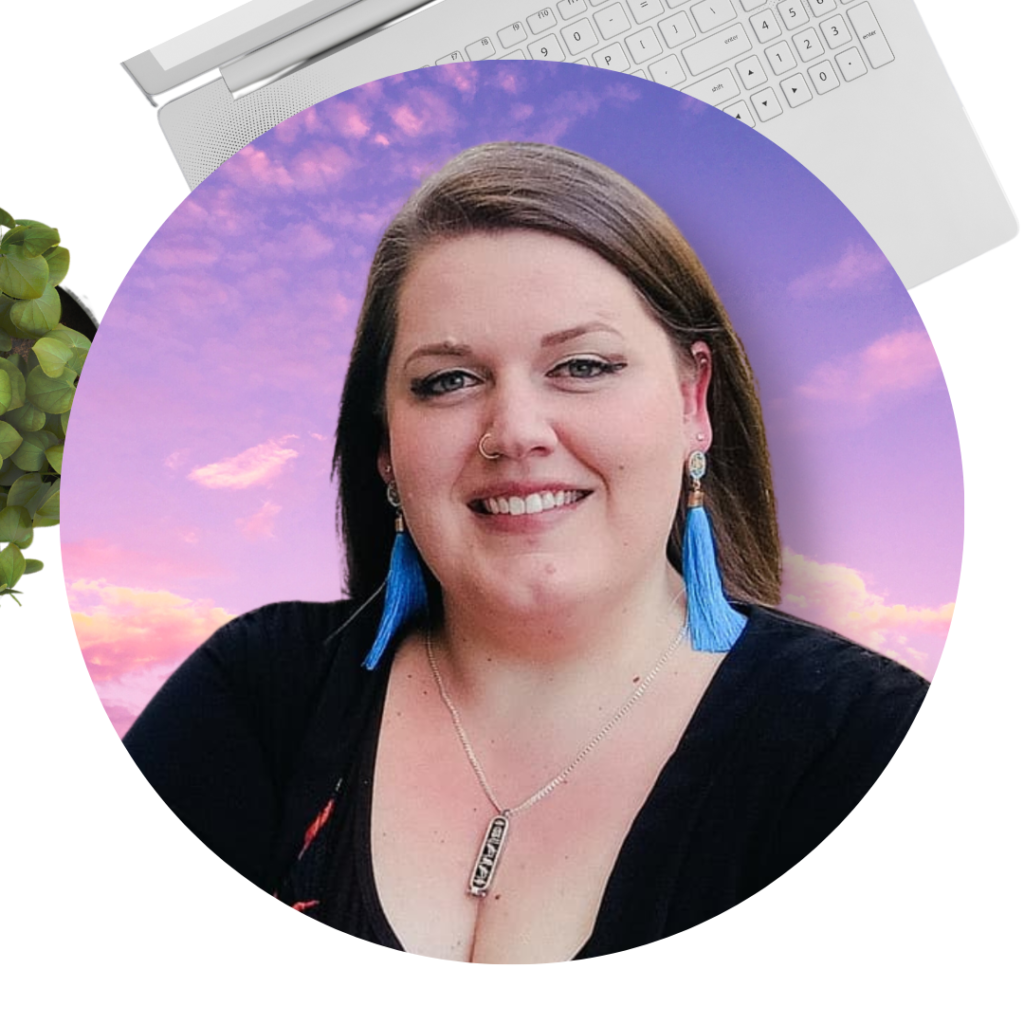 International Marketing Consultant and CEO of a successful Digital Marketing Agency. AKA: The Marketing Muse
Get instant access to this class
Download, Learn, Access Workbooks & Templates,
and Watch again later when you need a refresher!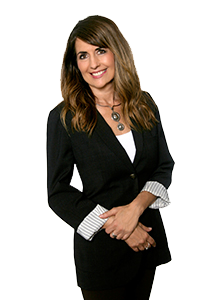 Lisa Gives Inspiring Talks & Live Audience Messages!
Book Lisa as Guest Speaker for Webinars, Conferences or Private Events.
Featured Past Appearances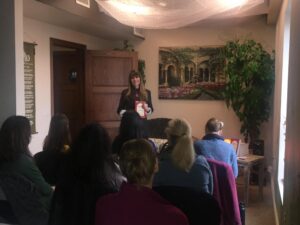 Gallery Readings – Spiritual Origins
(Huntington Beach, CA)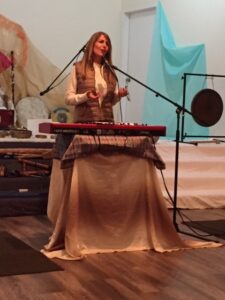 Rickie Byars invited me on stage to channel Spirit at New Year's Retreat
(Malibu, CA Dec. 2019)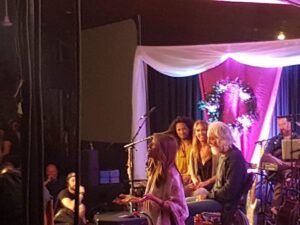 Channelling Shyamdas with Deva Premal & Miten at Omega Institute
(Rhinebeck, NY Aug. 2019)