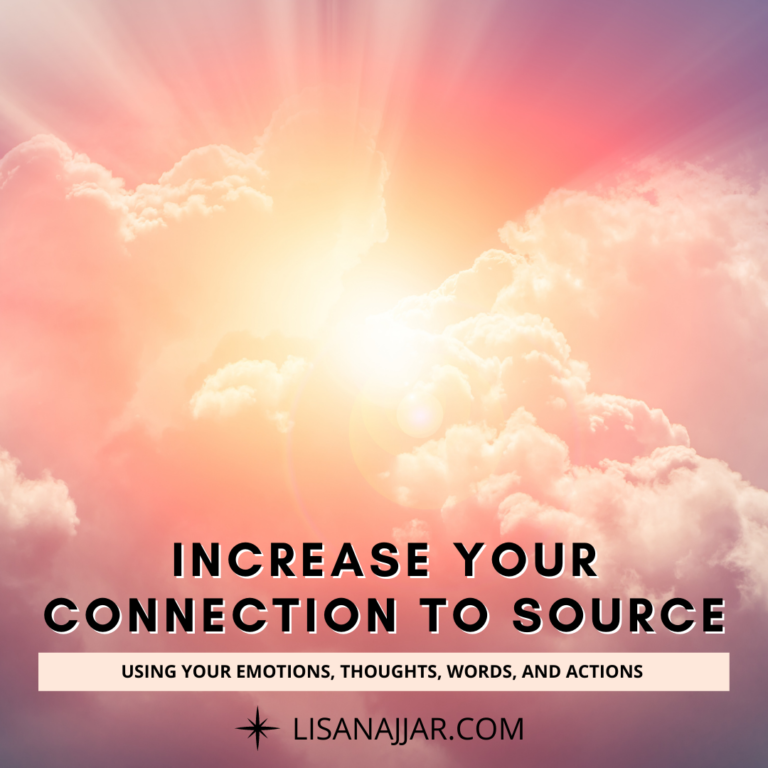 In this recording, Lisa goes over the message Source gave during the What's Next – Part 2 class. The message that Source shared for that class was the only way to get this world back in order is to focus on Source first – in all things.
During this recording, Lisa shares the full message with you, and some of the ways to increase your connection to Source with your emotions, thoughts, words, and actions. Lisa shares a group meditation to usher in connection, group prayer for the world, and channels a message from Mother Mary with directions on how to increase your connection to source. 
Get instant access to the recording
Purchase your copy of the recording for $22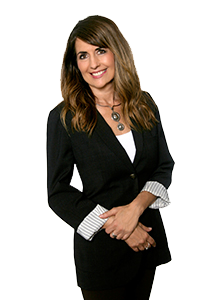 Lisa Gives Inspiring Talks & Live Audience Messages!
Book Lisa as Guest Speaker for Webinars, Conferences or Private Events.
Featured Past Appearances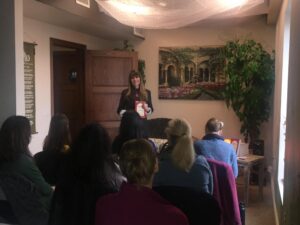 Gallery Readings – Spiritual Origins
(Huntington Beach, CA)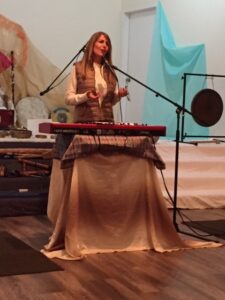 Rickie Byars invited me on stage to channel Spirit at New Year's Retreat
(Malibu, CA Dec. 2019)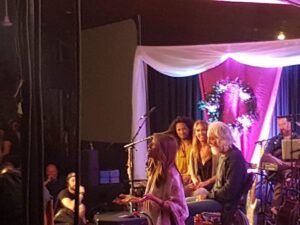 Channelling Shyamdas with Deva Premal & Miten at Omega Institute
(Rhinebeck, NY Aug. 2019)