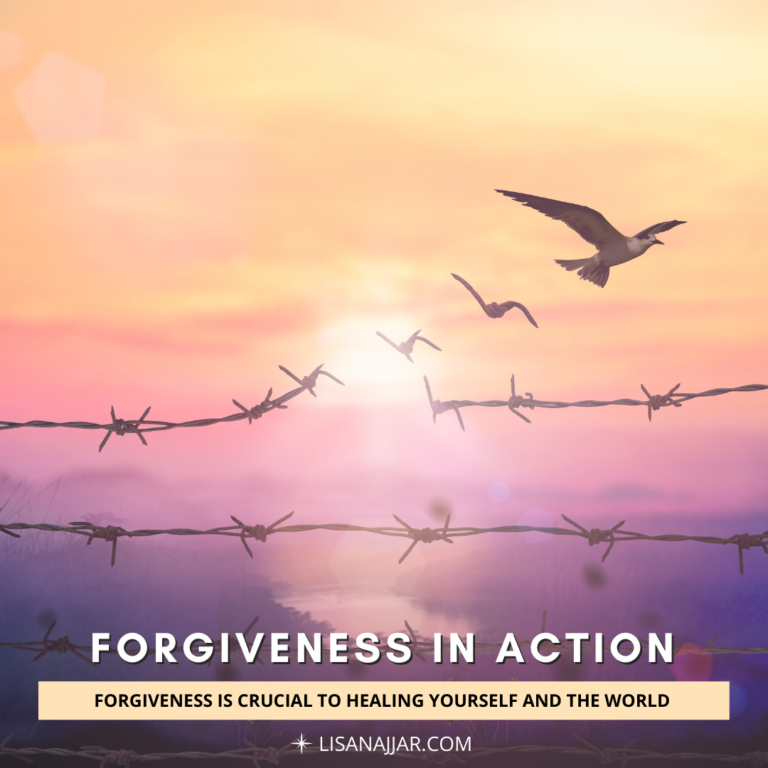 In order to heal ourselves we must learn to forgive.
In many channeled messages Jesus has come to Lisa to speak on forgiveness extensively. Jesus said forgiveness was one of the most important things you must learn and this applies to everything; not only to heal yourself but to heal the world. We are not able to heal ourselves or manifest our new reality if we are holding on to the burden of anger, hate, or any of the other negative emotions that affect us when we refuse to forgive.
This class is for those who are finding the task of forgiveness difficult. This class was hosted by Lisa and her special guest Scarlett Lewis on the importance of forgiveness. 
Powerful messages were shared by Scarlett about her incredible journey to forgiveness and then Lisa channeled a message from Source that spoke to the exact times we are living in and how we must make a choice now, today!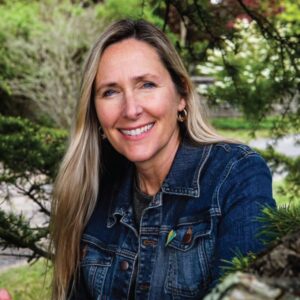 Our special guest, Scarlett Lewis founded the nonprofit Jesse Lewis Choose Love Movement in honor of her son, Jesse, who was murdered during the Sandy Hook Elementary School tragedy in December of 2012. Scarlett is the author of Nurturing Healing Love: A Mother's Journey of Hope & Forgiveness, a memoir of her journey toward choosing love and forgiveness.
Since the tragedy, Scarlett has spoken internationally sharing her empowering story and urging everyone to become a part of the solution to the issues the world is facing.
Purchase the recording of this powerful event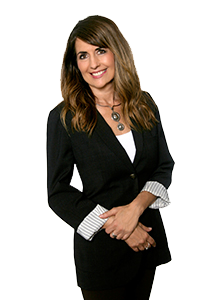 Lisa Gives Inspiring Talks & Live Audience Messages!
Book Lisa as Guest Speaker for Webinars, Conferences or Private Events.
Featured Past Appearances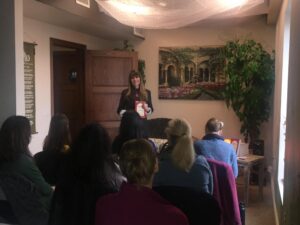 Gallery Readings – Spiritual Origins
(Huntington Beach, CA)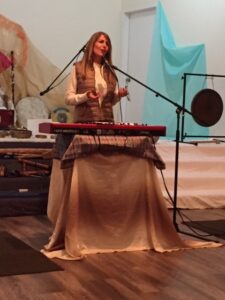 Rickie Byars invited me on stage to channel Spirit at New Year's Retreat
(Malibu, CA Dec. 2019)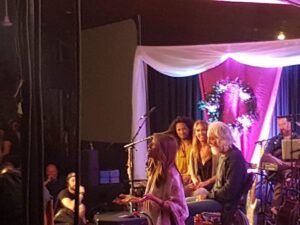 Channelling Shyamdas with Deva Premal & Miten at Omega Institute
(Rhinebeck, NY Aug. 2019)