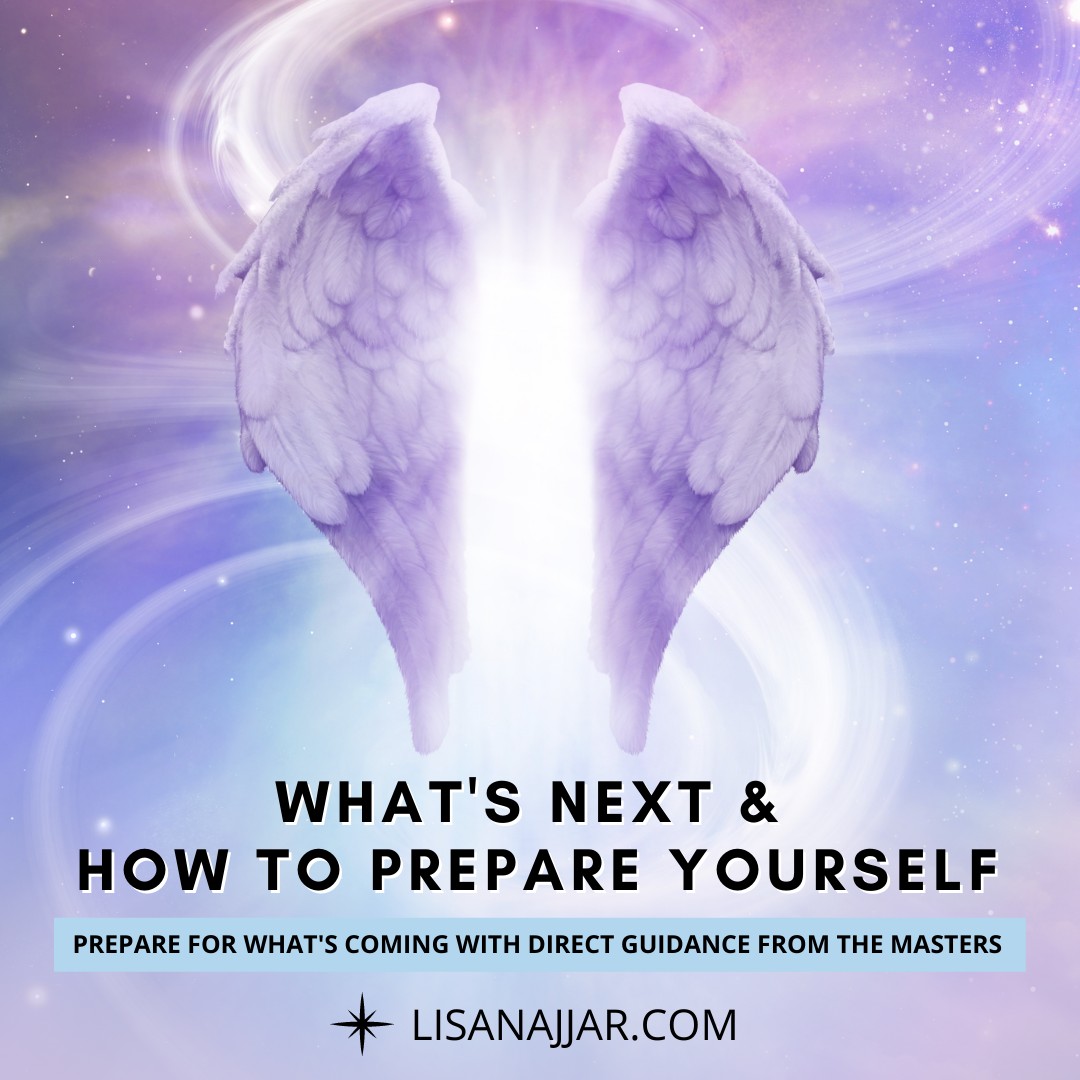 What's Next & How to Prepare
Important Announcements from the Ascended Masters regarding humanity, our future, what's next, and how to prepare.
Get instant access to this is a three-part class series comprised of What's Next, Get Your House in Order, and It's All About Forgiveness. Each class is two hours and includes materials to help you work through the instructions.