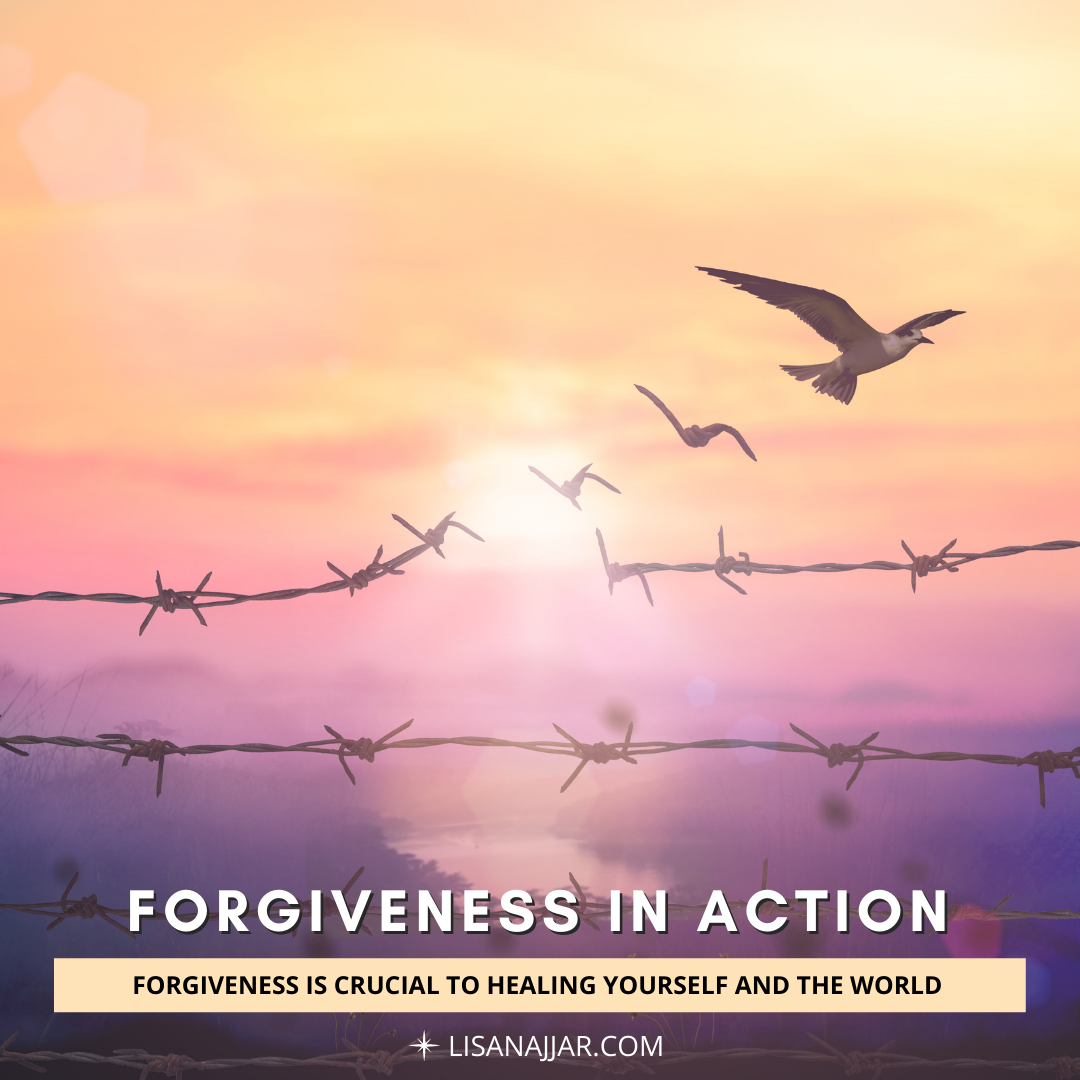 Forgiveness in Action
This class is for those who are finding the task of forgiveness difficult. This class was hosted by Lisa and her special guest Scarlett Lewis on the importance of forgiveness.
Powerful messages were shared by Scarlett about her incredible journey to forgiveness and then Lisa channeled a message from Source that spoke to the exact times we are living in and how we must make a choice now, today!